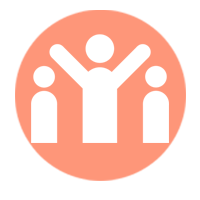 Volunteer & Intern
Find a Cause that needs your time & skills or connect with an organization of your interest.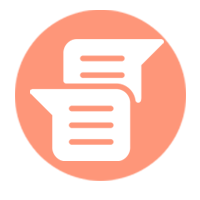 Communicate
Stay in touch with your team about any updates on the projects you are following through live notifications.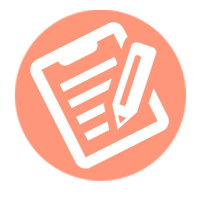 Record
Maintain a Logbook for your volunteering activities and keep track of past internship applications.